With skillsets culled from 15 years of producing feature film visual effects in major effects facilities, we have high level expertise in concept design, digital environment creation, lighting and rendering, matte painting, compositing, and photogrammetry. We have experience from companies such as Digital Domain, Sony Imageworks, Rhythm & Hues, Dream Quest Images, and Walt Disney Feature Animation. We have top-shelf mastery of most leading software used in film, such as Maya, Renderman, Mental Ray, Vray, Arnold, and Nuke, as well as specialized packages such as Agisoft and PTGui. We have authored several books and instructional DVD titles on many of these packages, and have built established pipelines for efficient production. We strive for creative and innovative usage of these powerful tools.
xRez Studio has also developed unique techniques to integrate 3d animation and gigapixel images, which can form a cost-effective basis for visual effects work. This approach can offer an alternative to the expense of conventional location-based second unit shooting by only requiring minimal crew and infrastructure, as well as allowing the possibility to travel and place cameras in otherwise inaccessible locations. Importing the gigapixel image into a 3D animation package, the image can be combined with associated terrain models, scan data, or derived photogrammetric modeling, providing a well developed starting point from which to create digital backgrounds and effects work. Once the image contains underlying 3D geometry, a full range of 3D manipulations can be performed, from re-lighting the scene, to alteration of weather, to re-creating history.
Using the panoramic image as the basis of virtual cinematography offers tremendous opportunites for augmenting matte painting work or construction of 3D digital backgrounds. Cinematically, the image can allow nodal pans and deep zooms with little restriction of focal length due to the gigapixel resolution. Standard dollies and crane movement of the camera can occur with a degree of parallax in some cases. Integrated with 3D geometry, gigapixel backgrounds can provide the foundation for a variety of animation stagings, from vehicles to battles to animal herds, all properly integrating with the real-world terrain and imagery of the scene, while furthering the concept of the digital backlot.
LINK to Eric Hanson's VFX DVD Titles
LINK to Greg Downing's VFX DVD Titles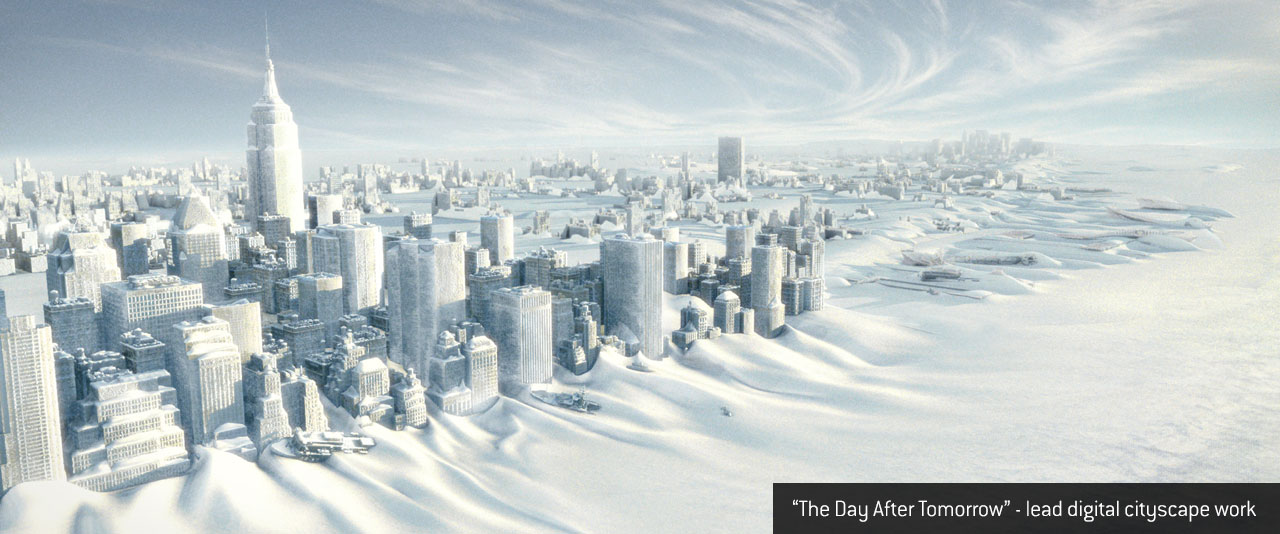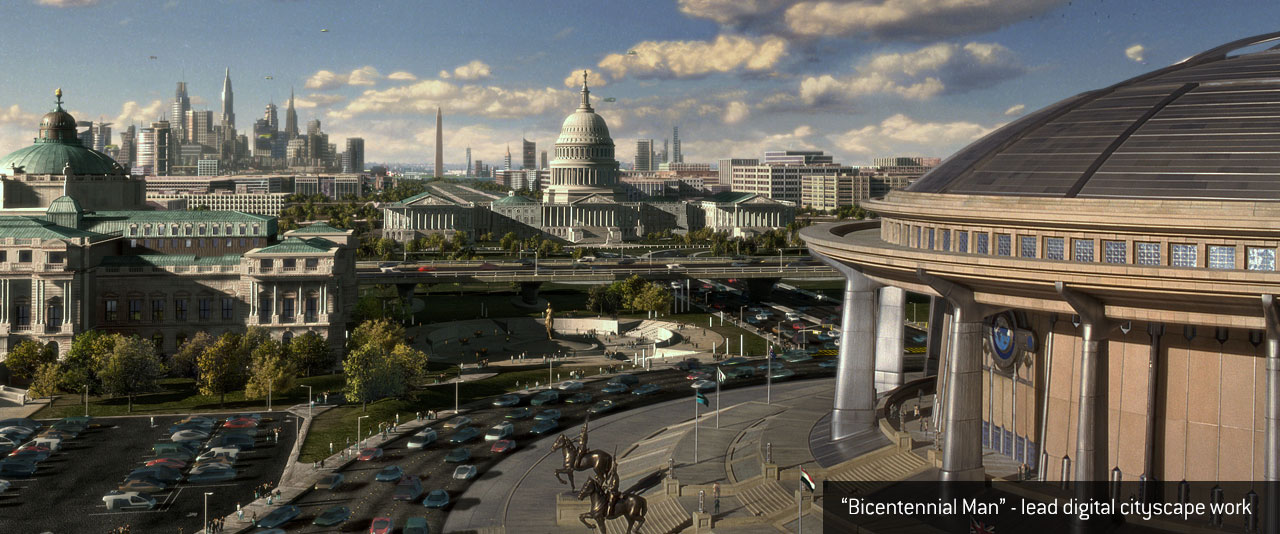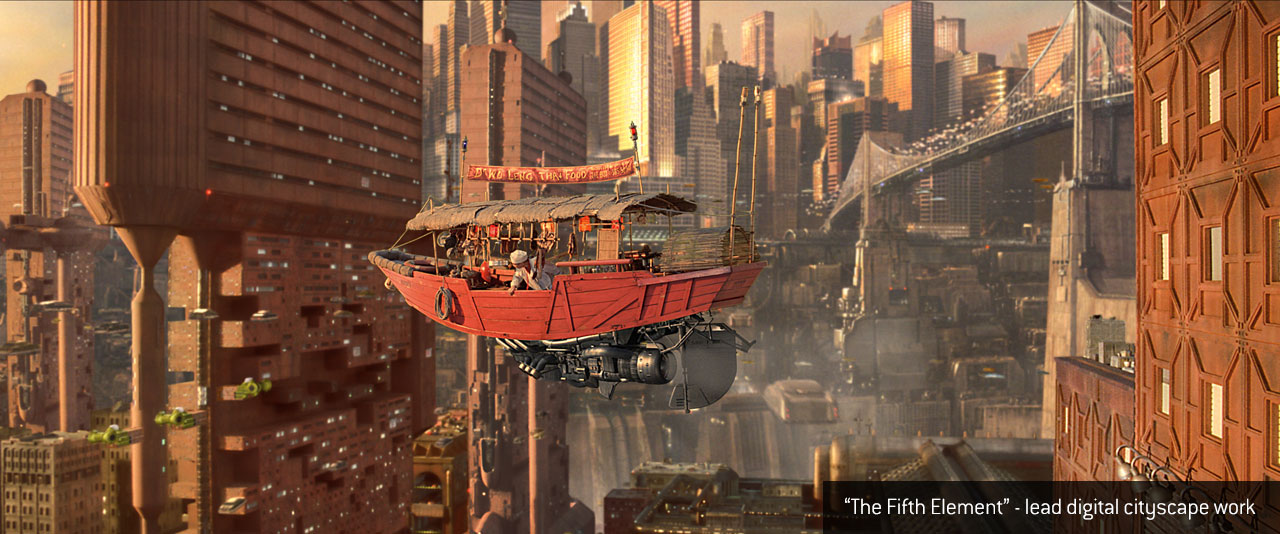 [vimeo]https://vimeo.com/73345702[/vimeo]